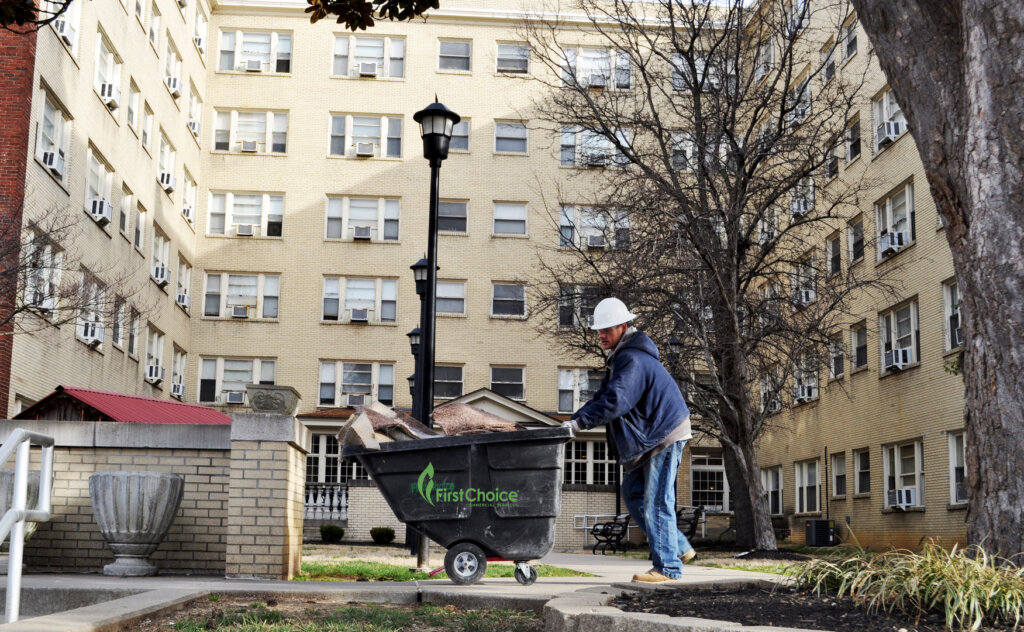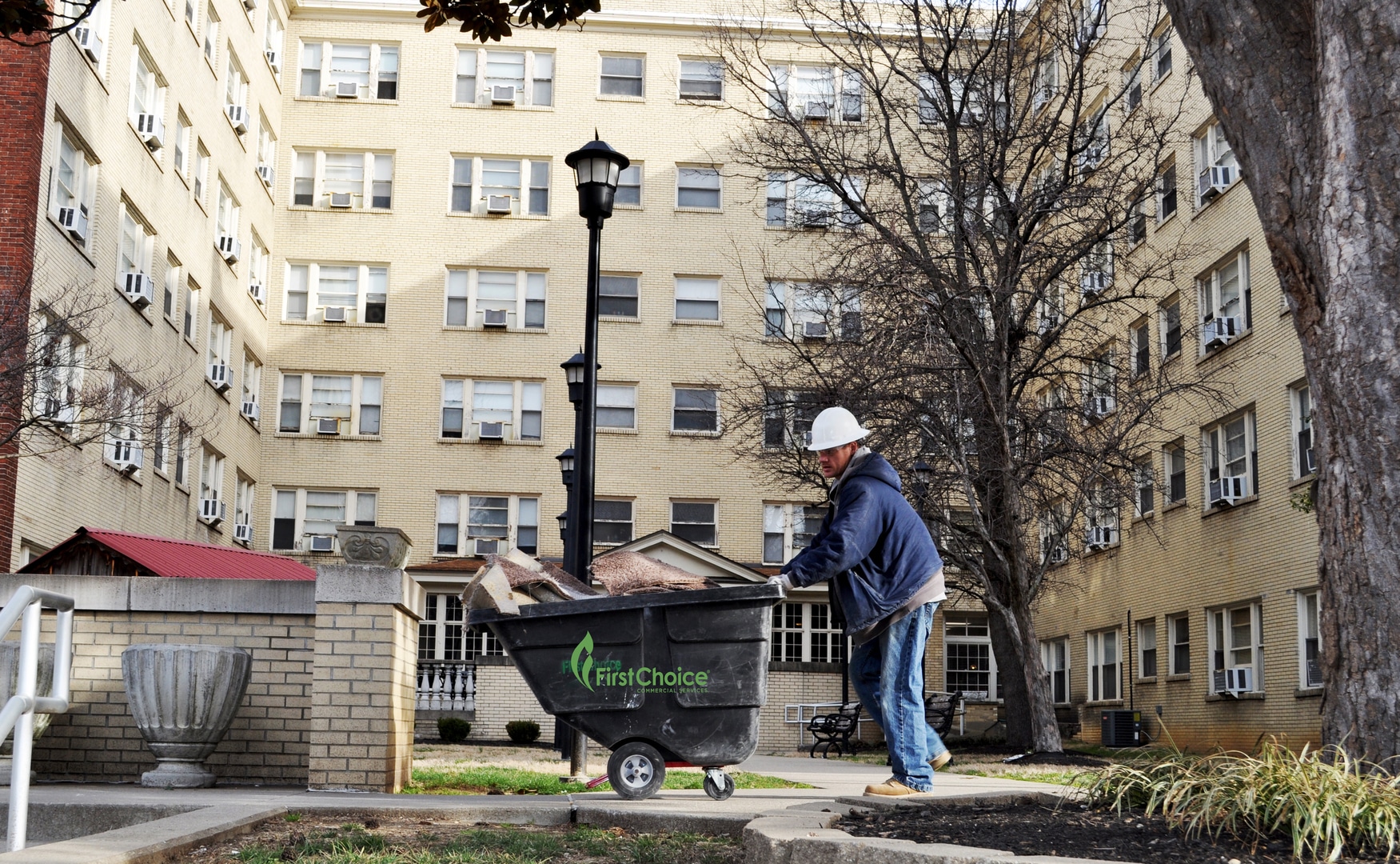 We remove construction waste from commercial and residential properties to prepare the property for use.
From commercial demolitions to new builds to remodels, we can satisfy all of your needs when it comes to disposing of your excess materials.
With our team's reliable and quick pick up service, you'll be able to rest assured that your construction cleanup will go smoothly. Call us now at (502-964-1721) or request an estimate online today!
Our Construction Cleanup Service Includes
We Offer a Variety of Cleaning Services